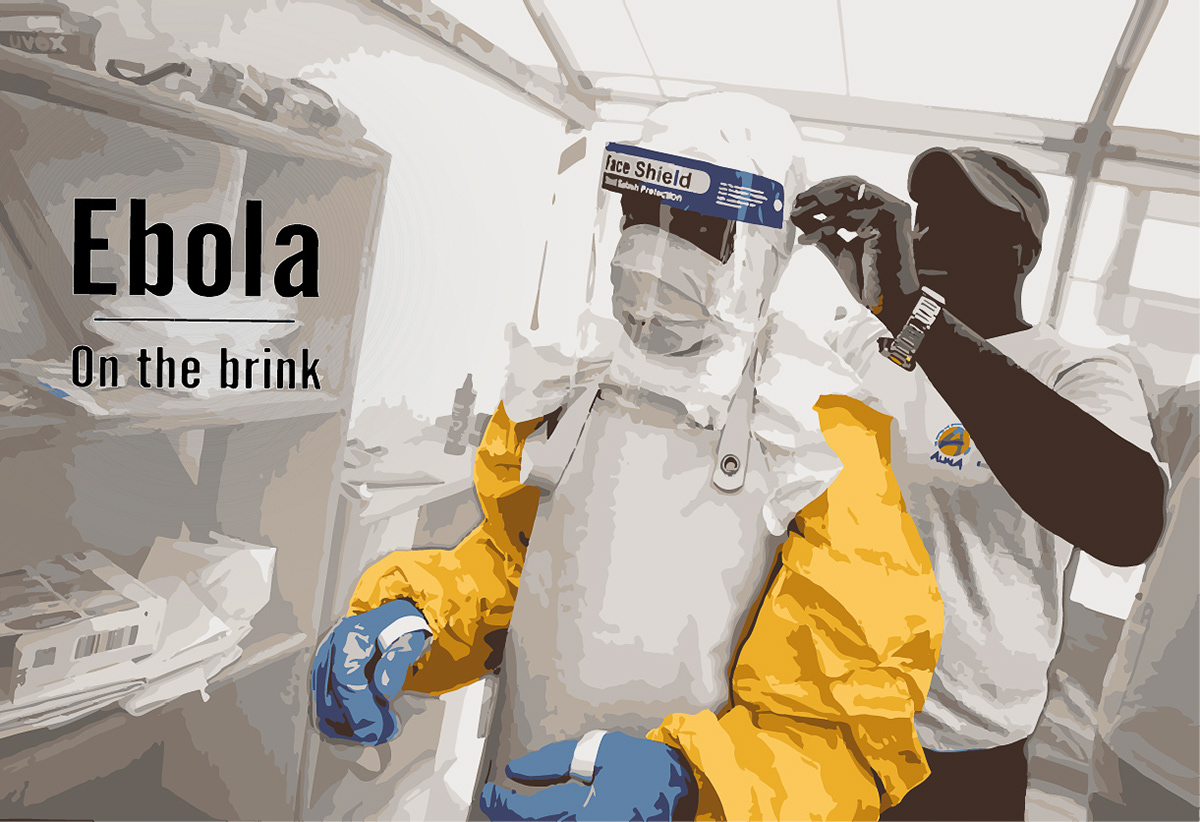 'Ebola: On the Brink'
 follows a team of Ugandan health workers as they strive to
 contain the Ebola virus within the De
mocratic Republic of C
ongo's porous borders. 
 The 360 / VR documentary was shot and edited whilst working for the World Health 
Organization in Uganda and Burundi in May 2019.
Original photo credit for above and below: WHO DRC
. 
'Divination' 
is a virtual reality journey into the inner-sanctum of a sinister, tech-worshipping cult.
​​​​​​​
The project will include 3D scanning, modelling and animation, motion graphic design and VR set
 design.