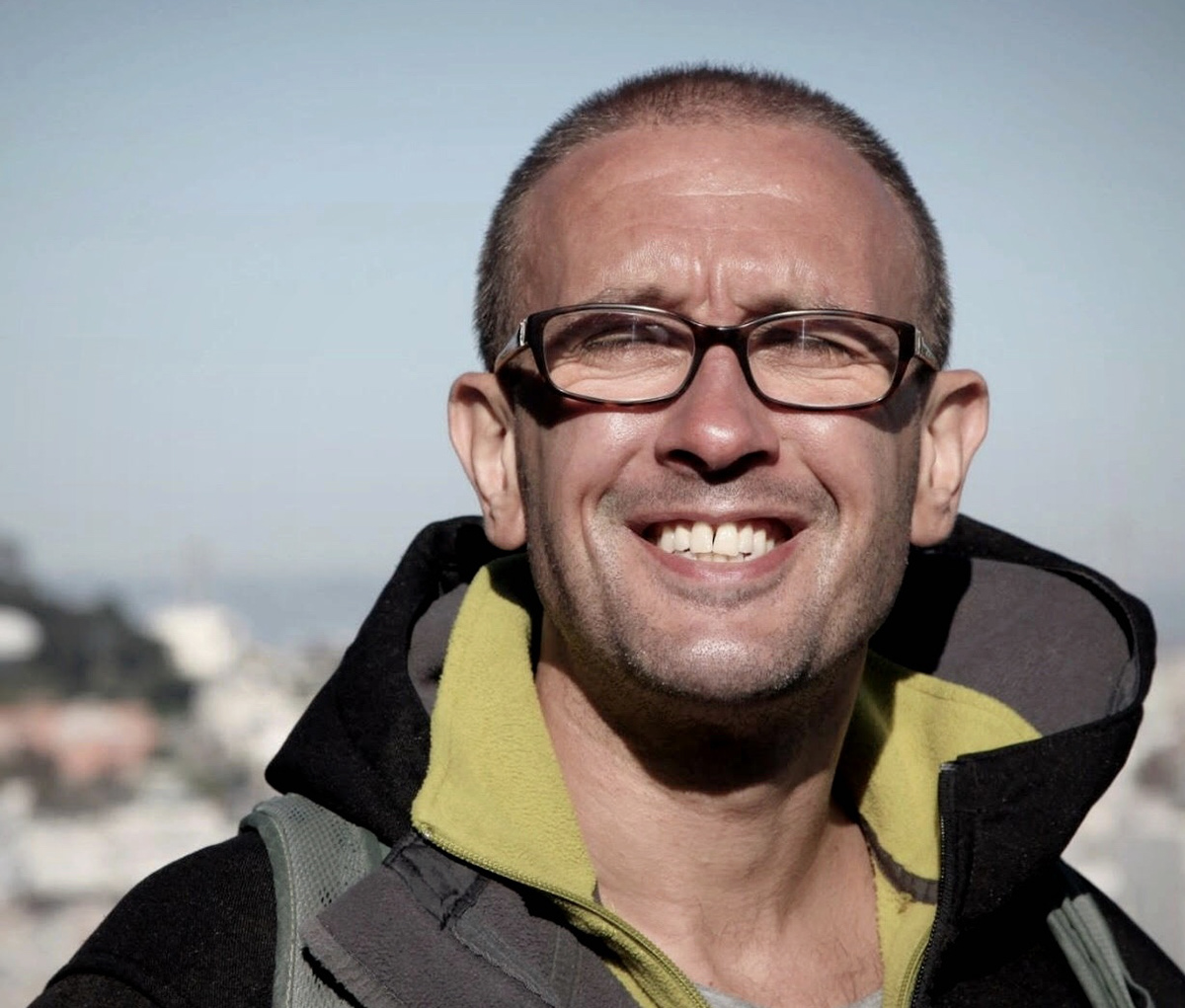 My name is Matthew Taylor, I am a strategic communications and multimedia specialist with 15 years of experience in over 40 countries.
I specialise in storytelling in humanitarian emergencies, fragile states and international health and development, with experience across the United Nations, the European Union, the North Atlantic Treaty Organisation (NATO) and INGO's.
My images and multimedia content have been used by AP, the Huffington Post (UK), regional media in Asia and Africa and
 by
 the UN globally. I have worked as a global news and features writer for two UN agencies.
​​​​​​​
In addition to writing, photography and film, I'm skilled in VR / 360 video, VR experience design and 3D modelling and animation.  
​​​​​​​